SANDY PAWS MAUI PET PORTRAITS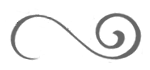 Do you have a new fur baby in your family? Do you have a senior dog that has been your best friend for many years? Did you adopt a dog needing a forever home?
If they are a member of your family, we want to know all about them and make a portrait of them you will adore! We would love to chronicle their time with you as a companion, playmate, caregiver, therapy dog, blanket, babysitter, comic, bed warmer, adventure buddy, pre-wash dishwasher, protector and friend.
I grew up wanting to be a vet so it's no surprise that I added pet portraits to our Maui portrait photography services. We offer our Sandy Paws Pet Portraits on Maui both in our Maui Photography Studio in Pukalani and on location. We are currently booking Sandy Paws Portraits for 1-2 dogs as long as they bring an equal number of humans with them.
We'd love to meet your fur baby! Join us for a Sandy Paws Pet Portrait on Maui: Howl at us (808) 264-5226 or do your best to type with your paws into the computer and Send us a Barkmail. Payment Plans available.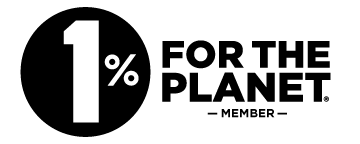 Maui Photographer Aubrey Hord specializes in Commercial and Portrait Photography both on location and in their full service studio located in Pukalani Maui Hawaii. Aubrey is a Certified Professional Photographer with a Photographic Craftsman Degree. Aubrey Hord Photography LLC is fully insured and maintains all the required Hawaii business licenses and Hawaii State Film Office permits for commercial photography. Established on Maui in 2008, we are a woman-owned and operated small business based in Hawaii. Aubrey Hord Photography is a Proud Business Member of 1% For The Planet. We donate 1% of our pre-tax revenue back to the environment.