What motivates you to move?
Is it competition, a fitness goal, a weight goal, keeping up with your grandkids, stress relief or just fun?
We love photographing athletes at their best at any age and helping capture a time in their lives when they are in top shape.
Schedule Picture Day for your School or join us for a fitness session and celebrate your fitness achievements through sports portrait photography!
Call (808) 264-5226 or SEND US AN EMAIL.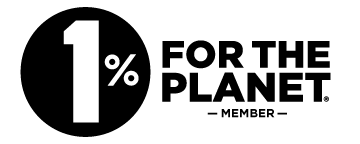 Maui Photographer Aubrey Hord specializes in Commercial and Portrait Photography both on location and in their full service studio located in Pukalani Maui Hawaii. Aubrey is a Certified Professional Photographer with a Photographic Craftsman Degree. Aubrey Hord Photography LLC is fully insured and maintains all the required Hawaii business licenses and Hawaii State Film Office permits for commercial photography. Established on Maui in 2008, we are a woman-owned and operated small business based in Hawaii. Aubrey Hord Photography is a Proud Business Member of 1% For The Planet. We donate 1% of our pre-tax revenue back to the environment.