Maui Wedding Photography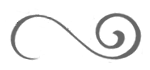 Just get engaged? Congratulations!
Thinking about coming to Maui to get married? We love capturing sweet elopements on Maui!
For Maui wedding photography, we specialize in elopements (intimate Maui weddings with just the couple and an officiant). LGBTQ couples are welcome.
Maui wedding and engagement photography packages start at $1,250. We're happy to set up payment plans to fit your needs.
We'd love to learn more about you and capture your Maui wedding, elopement or engagement!
Congratulations on your engagement! We love designation weddings! Whether you are planning a simple sunset beach wedding on Maui or a luxury celebration at a resort for the two of you, we would love to capture your love for each other. We have photographed in almost every venue on the island and are available to photograph your Maui wedding in Wailea, Hana, Lahaina, Kaanapali, Kapalua or Makena. If you are looking for one of our most popular Maui wedding photography packages, ask about our Sunrise/Sunset Maui Wedding Collections. Sunset weddings bring out the beautiful peaches and warm tones of our tropical sunsets in Hawaii. Morning weddings bring out the blues in the water and the cool tones of daylight. Join us for a Maui wedding photography experience in Hawaii! Please inquire for pricing.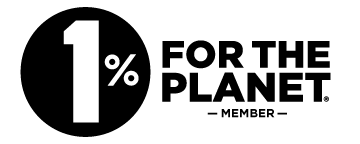 Maui Photographer Aubrey Hord specializes in Commercial and Portrait Photography both on location and in their full service studio located in Pukalani Maui Hawaii. Aubrey is a Certified Professional Photographer with a Photographic Craftsman Degree. Aubrey Hord Photography LLC is fully insured and maintains all the required Hawaii business licenses and Hawaii State Film Office permits for commercial photography. Established on Maui in 2008, we are a woman-owned and operated small business based in Hawaii. Aubrey Hord Photography is a Proud Business Member of 1% For The Planet. We donate 1% of our pre-tax revenue back to the environment.